Blackbaud reports that in 2016 charitable giving grew 1% during 2015. Online giving—one of the bright spots—grew nearly 8%. Yet online fundraising represents only 7% of overall fundraising.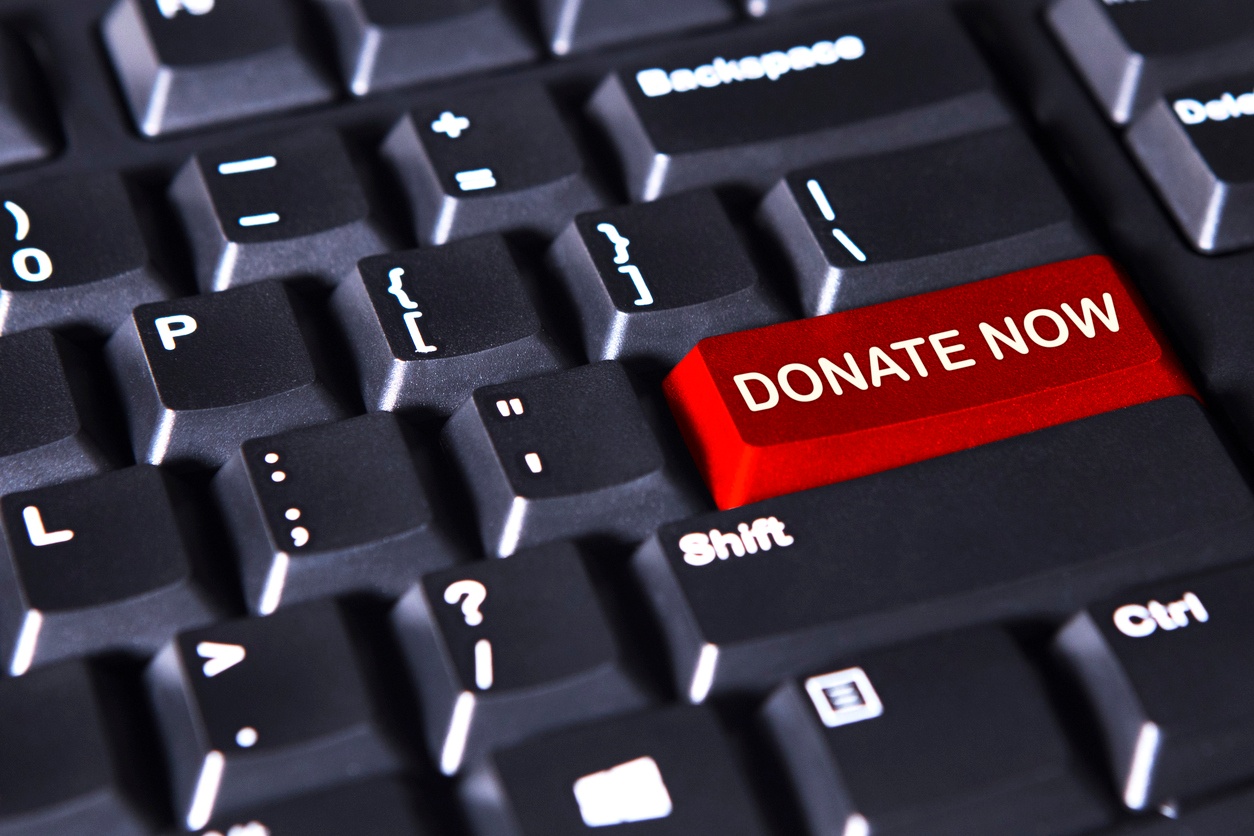 That ratio shouldn't come as too much of a surprise as older donors and their foundations provide the majority of major donations. Not many do that online.
Let's examine each of the aspects of online fundraising and from there you can come to grips with the overall state of online fundraising. You can also compare your organization to some of the categories below.
Organization Sector
Online giving dropped nearly 4% for medical research